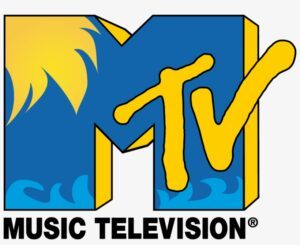 by Vin Ruiz – December 20, 2020
4 min Read or listen to the Audio Narration on this page
While researching the article, "MTV in the 80s – the best decade for music?" on living through the glory days of 1980s MTV, I found myself watching so many great videos that were huge 80s MTV hits. So in no particular order, here's my list of the 25 most memorable classic 1980s MTV videos. Let these classics inspire you by creating a YouTube video playlist* and mixing in some of your favorite 80s MTV videos. and then cast the videos to your big screen TV for an awesome viewing party (even if it's a viewing party for 1, yourself). Then crank up the volume. Click the hyperlinks on each Artist/Song below and enjoy watching these nostalgic videos on YouTube that will certainly bring back tons of memories and perhaps a flashback heart attack! … Peace, Love and Music my friends!
*How To Create A YouTube Video Playlist
(You can also click the above hyperlink to listen to the audio playlist on Spotify)
Vin Ruiz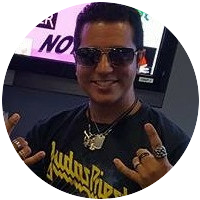 Vin Ruiz is a graduate of the Guitar Institute of Technology at Musicians Institute in Hollywood, CA. Vin performed in several bands throughout the late 80s and early 90s as a professional guitarist, singer and songwriter. He transitioned to work as a high level Director of Operations in the advertising and marketing industry for nearly two decades. Vin also created and hosted his own internet show called "Name That Riff" for 2 seasons while concurrently working as the Creative Director and host for the "Keep It Metal Radio" program. Currently Vin is the creator and co-host of the internationally popular "Lipstick and Leather – Heavy Metal, Hard Rock, Glam podcast" which can be heard on all major podcast platforms.